Blogger of the Week
Sorry I'm so late getting this up today. The Blogger of the Weeks is..........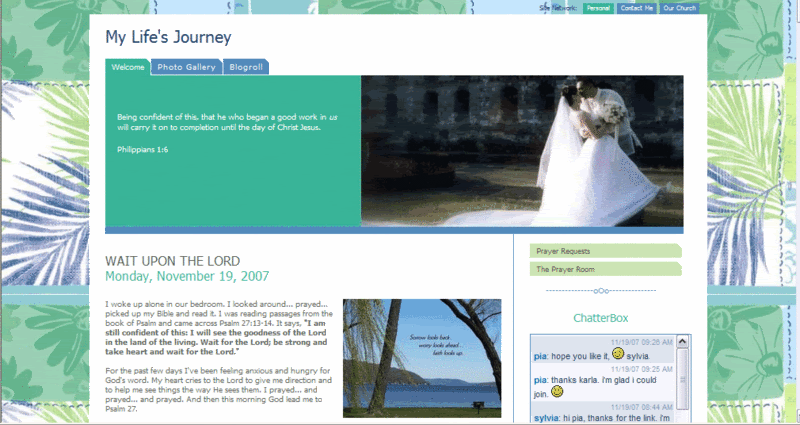 Pia and I became blogging friends not long after I started blogging a few years ago. She's always inspiring and encouraging regardless of her own circumstances. Pia also does paid posts and has recently started publishing on Associated Content. Go by and check out her blog and read her articles on AC!
If you'd like to be considered for Blogger of the Week next week, all you have to do is leave a comment!